This page will be updated regularly. I will be posting preliminary ideas which have been designed with Vectorworks (a CAD program). I will also be posting links of manufactures of products I am researching to use on my Log Home.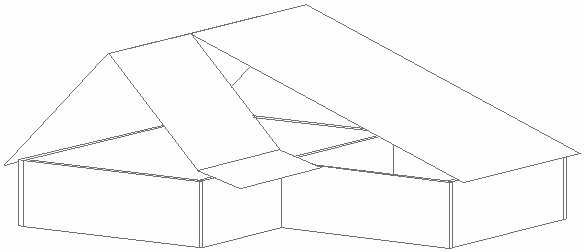 Here is the Basic idea of what I am hoping to accomplish in my Log Home design
First Floor Plan ideas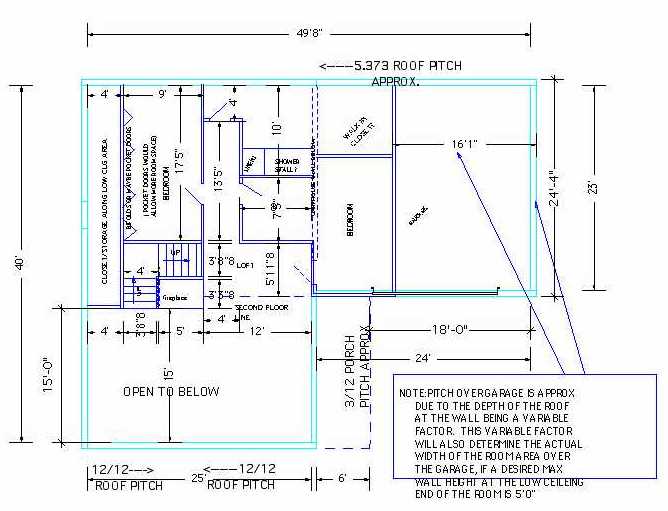 Second Floor Plan ideas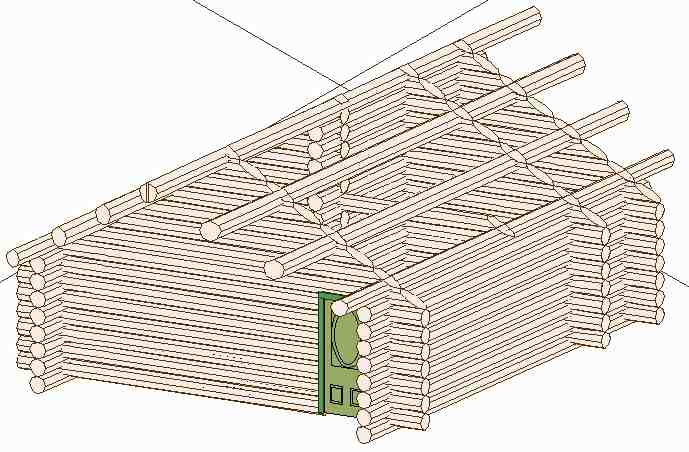 This home is a 20'x25'(interior dimension) design which allowed me to experiment with the CAD tools. My real dream home design is in the works.
[My Home Page] [Email Me] [Guestbook]
[Log Home Main Page] [Topo Map] [Land Photos] [Misc Drawings] [Log Home Links]